Our marketing and sales team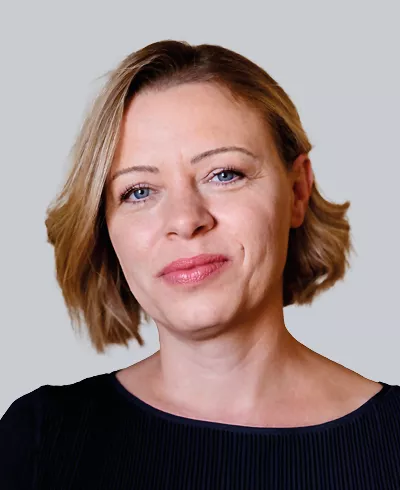 Margarita Prainsack
Key Account Manager
Margarita has been with TTTech since 2009 and no one knows the internal processes like her. The focus of her work is customer satisfaction and supporting projects for sustainable energy production. In her free time, she likes to relax with yoga, spend time in nature and she also loves going to the theater.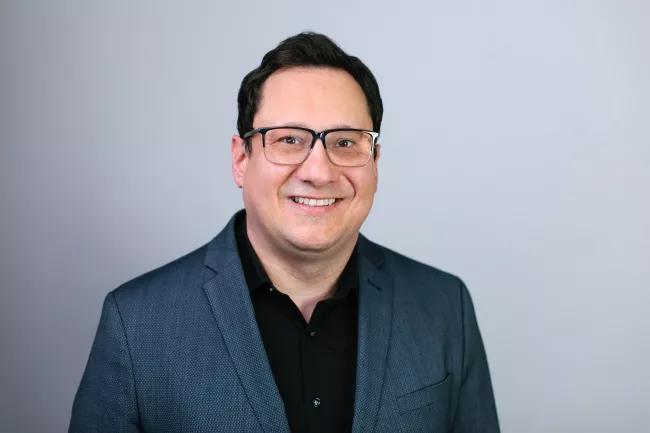 Miodrag Veselić
Sales Manager Industrial IoT
Since December 2022, Miodrag, who prefers to be called 'Mio', has been strengthening the sales team with his industrial market know-how and positive energy. From his home in Western Austria, he looks after our customers and partners in the DACH region and supports them in developing the right IIoT solution with his broad knowledge in the field of automation technology. Mio enjoys spending time with his family in nature. Whether on the mountain in the water or on the bike.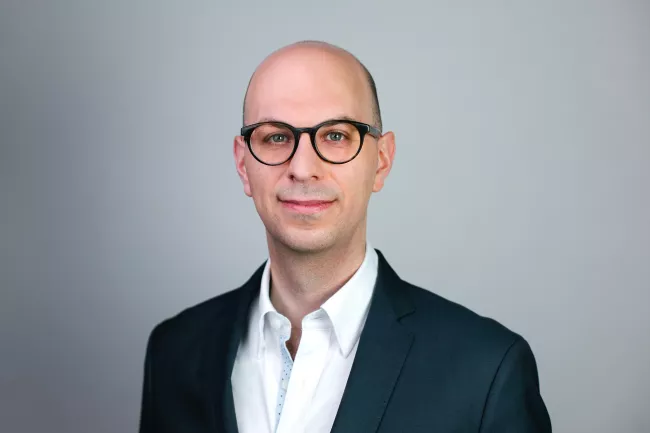 Konstantin Klein
Business Development Manager
Konstantin is our internal teacher. He has eight years of experience in the field of industrial automation technologies and loves to share his knowledge. Working closely with our partners, Konstantin is always looking to explore and develop innovative business models. He is a passionate dancer, father of two children and loves baking (a stroke of luck for his colleagues).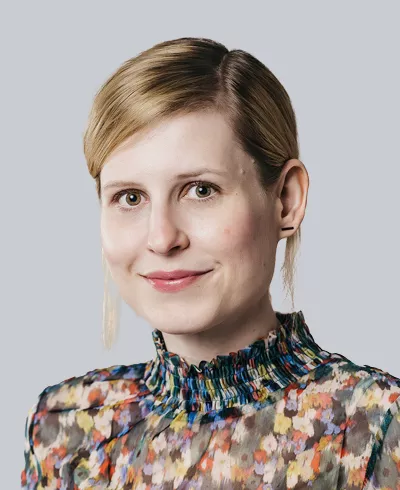 Tamara Terbul
Marketing Manager Industrial IoT
Tamara has more than 10 years of experience in digital marketing. She is the creative head in our team, with a passion for social media marketing. She loves spending time in nature and is highly interested in interior design.
Our product management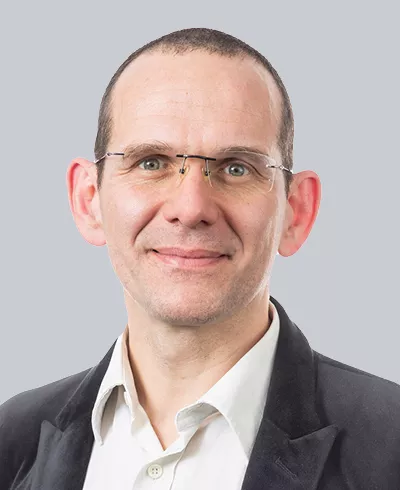 Alexander Bergner
Director Product Management Industrial IoT
Alexander has been with TTTech for 19 years, actively shaping our IIoT solution Nerve since the very beginning. He has a passion for cycling an also holds workshops for designing and creating customized bicycles.
Marián Hönsch
Product Manager Industrial IoT
Marián's IoT and management know-how has been an enrichment for the product management team since the beginning of 2022. He has over 15 years of experience as Product Manager in the field of IoT and enjoys working together with our customers, enabling their innovative business cases with Nerve. In his free time, Marián loves to spend time with his three children and he is the culinary gourmet in our team, who always wants to try new restaurants.
Customer support and engineering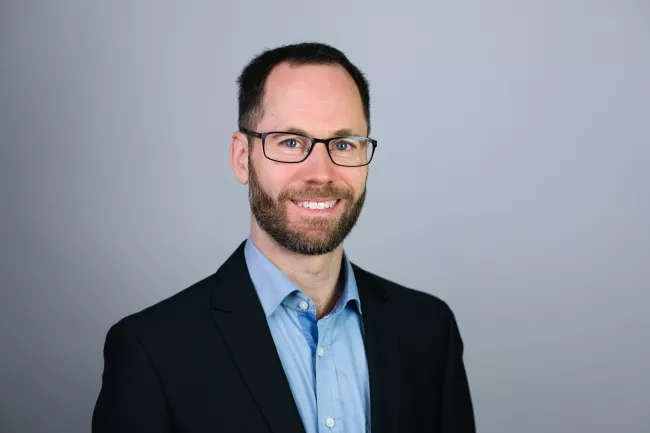 Felix Ring
Project Engineer
Felix' motto is "customer first" and customer concerns are his top priority. His colleagues often describe him as almost all-knowing, helpful and very target-oriented. In his free time, he enjoys spending time with his family.