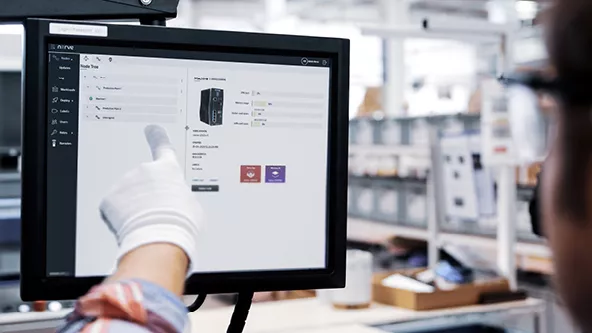 For the July/August edition of Industrial Ethernet Book, Georg Stöger, Director Training and Consulting at TTTech Industrial, reviewed secure remote access methods for industrial assets.
COVID-19 has changed the way we work. Due to the sudden increase in working from home, remote access to company resources via VPN, RDP or other interfaces has become ubiquitous. While remote access may not be as necessary for industrial automation equipment and assets on the shop floor, it has still become a very important capability in the pandemic and will become even more so in the future. Remote access can improve flexibility for many workflows in diagnostics and maintenance. While the benefits are readily apparent, security concerns must also be at the top of the priority list.
Many assets do not yet have suitably secure methods for authentication and privilege management. The article looks at various use cases and methods for remote access to the industrial edge and OT equipment as well as discussing methods for remote access, their benefits and restrictions, and also highlight security-related aspects.
When secure access is a priority, it is often up to the edge management system (e.g. TTTech Industrial's Nerve) to provide mechanisms to "encapsulate" interfaces from machines in a secure way.
Find out more: