"Nerve provides the base for your IIoT solution - from hardware to protocols to operating systems, we cover the basics so you can focus on your expertise and your application.
Nerve offers a software infrastructure for the plant floor and the cloud that enables users to access data, manage devices and deploy applications remotely."
Solution Overview
Nerve provides a solid foundation for your IIoT use case. It consists of a node software that runs on devices at the edge, as well as a management system that runs in the cloud or on premise. The entire system can run offline as well.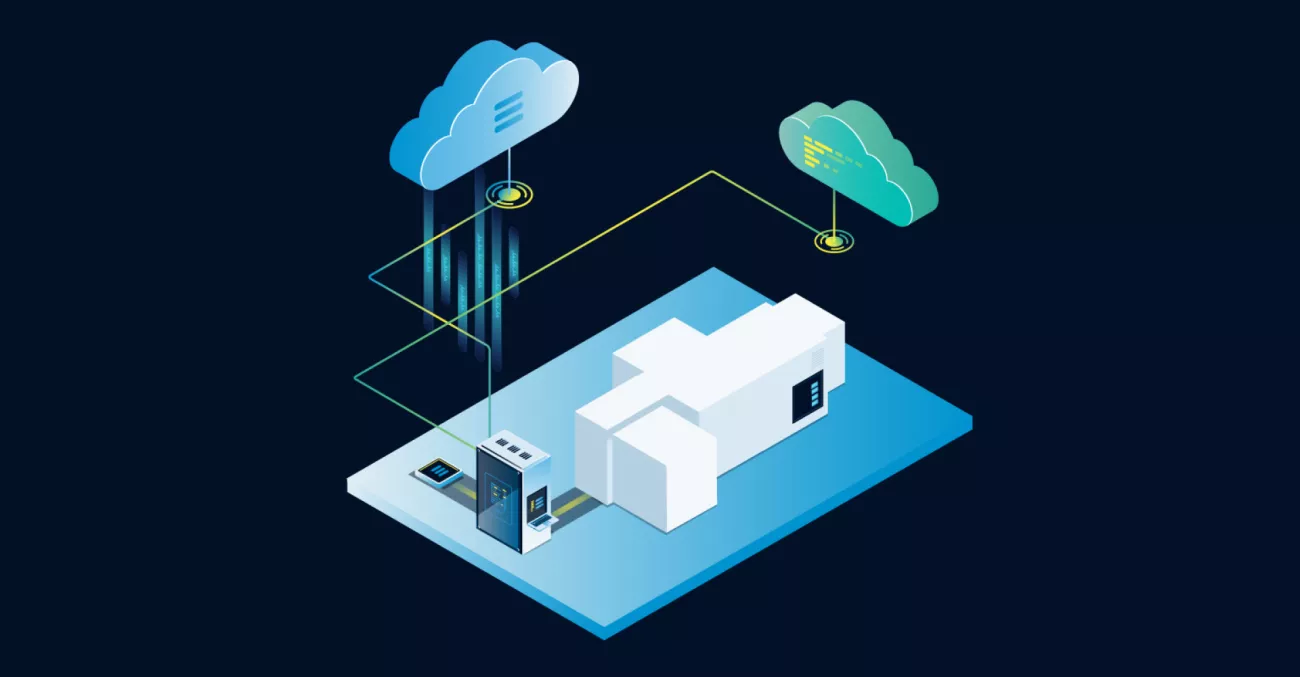 Qualified devices 
Nerve runs on off-the-shelf hardware, scaling from gateways to IPCs. 
Multi-cloud capabilities
Use the cloud provider of your choice. 
Node software
The node software runs on devices at the edge. Nerve is a modular system, which means the modules can be licensed individually or combined to deliver even more functionality.
Management System
Manage your software through an intuitive user interface at the edge or in the cloud. Nerve's open architecture allows you to deploy your own software, or applications developed by third parties. 
Your need, our solution with Nerve: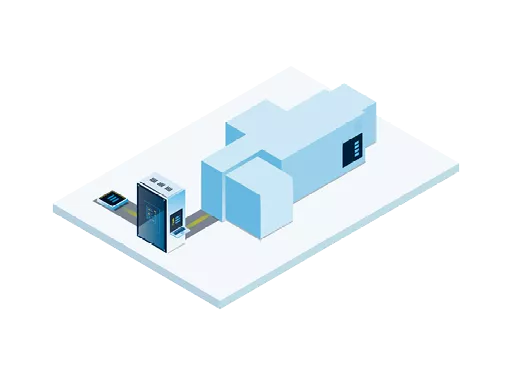 How can I visualize machine data? 
Seamless transition to shop-floor digitalization
 
No-code data transport configuration
Integrated data gateway (OPC UA, MQTT, Kafka, Modbus, Siemens S7)
Connection of industrial remote IO systems (EtherCAT, Profinet)
How can I access my machines?  
State-of-the-art, cloud-based software management
 
Remote software updates and patches 
Zero configuration access
Integrated remote access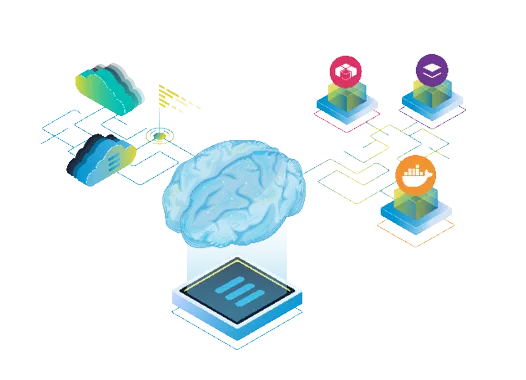 What can I get out of my machine data? 
Run a wide range of algorithms at the Edge
 
Use CODESYS, Docker containers, virtual machines
Easy porting of existing solutions to and from Nerve
Improved machine utilization, new digital services
Predictive maintenance, digital twin, condition monitoring
Where are you on your IIoT journey?
Curious to find out more about Nerve?