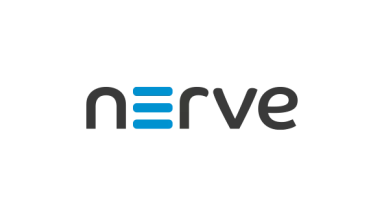 Nerve jumpstarts your digitalization journey and creates the software backbone - from hardware to protocols to operating systems. Scale as you grow your business or implement digitalization.
Nerve allows you to collect, process, and analyze your machine data in real-time. Use it to increase efficiency and optimize your production. 
With Nerve you can manage devices and deploy applications remotely. Access data for the plant floor and the cloud effortlessly.
Key benefits
Openness
Nerve brings the openness to use data with the system of your choice - Docker, CODESYS, virtual machines

Security
Nerve's provides the secure base to run applications on the Edge and keep them maintained

Flexibility
Choose your device - Nerve runs on off-the-shelf hardware, scaling from gateways to IPCs
Real-time
Nerve connects the real-time data of the machine with the functions of the IT world
What's in it for me?
Generate new revenue streams with digital services
Optimize CO2 footprint by reducing production waste
Increase machine performance through higher availability
Reduce service costs and downtimes with intelligent data models
Protection of your systems through cybersecurity features 
Easy porting of existing solutions and fast prototyping due to open technologies (CODESYS, Docker, virtual machines) 
Secure operation with certified protection measures 
Easy roll-out and rapid scaling of edge devices with cloud or on-premises managed systems
Real-time data access and Soft PLC with IEC 61131 PLC integrated on the edge 
Integrated no-code multi-protocol data services 
Nerve in numbers
Person per years of development
Reduction of service costs
Increased revenue per machine per year
Reduction of hardware costs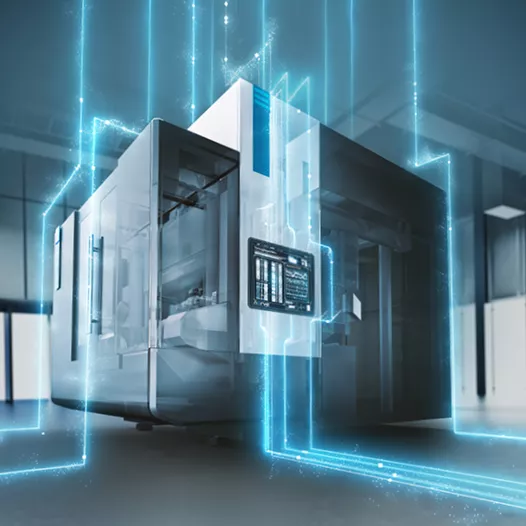 Curious to find out more about Nerve?