Executive board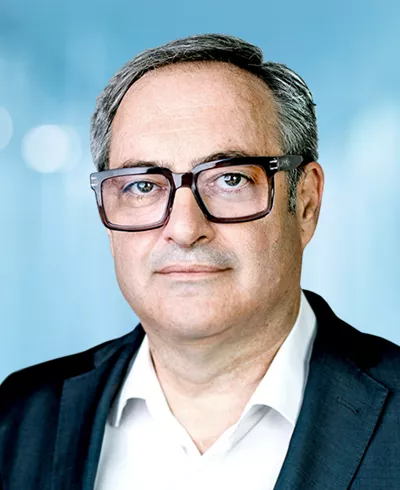 Herbert Hufnagl
Herbert Hufnagl is a Member of the Executive Board and General Manager at TTTech Industrial, focusing on go-to-market activities. Before joining TTTech Industrial, Herbert Hufnagl worked at Festo as Head of Product Line Controlled Pneumatics, where he held profit responsibility and was in charge of product and sales strategies as well as development for most of Festo's "intelligent valve" products. He led multidisciplinary teams and worked closely with development teams across Europe and in Asia. Herbert Hufnagl studied at the Technical University in Vienna at the Faculty of Electrical Engineering and Information Technology, where he focused on the area of machine vision and obtained a Doctor of Technical Sciences. He began his career at Festo in 1998, working on the development of the machine vision product line and then headed the Business Unit Machine Vision and Control Systems for several years. He also held leading positions in Festo's development departments for Remote IOs, Control Systems and Electric Drives.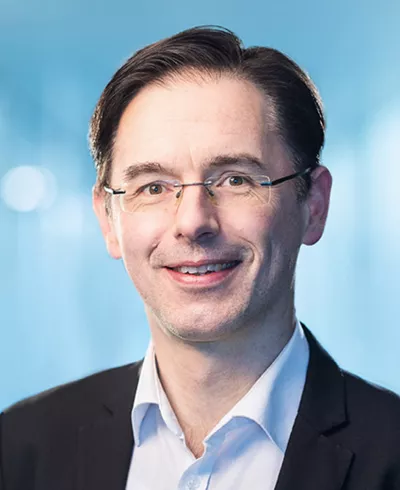 Thomas Berndorfer
Thomas Berndorfer is a Member of the Executive Board at TTTech Industrial Automation AG, where he is also responsible for the company's projects and products. Before starting his career at TTTech in 2017, Thomas Berndorfer led interdisciplinary teams for hardware, FPGA and software design at Festo. There, he was responsible for the development of products in the area of IoT, controls, machine vision and industrial Ethernet, based on a company-wide embedded real-time Linux platform. Before that, Thomas Berndorfer worked as a software developer and consultant for telecommunication equipment at Siemens for more than 15 years. He holds a Masters Degree and a PhD from the Technical University of Vienna and received several recognitions for his academic work.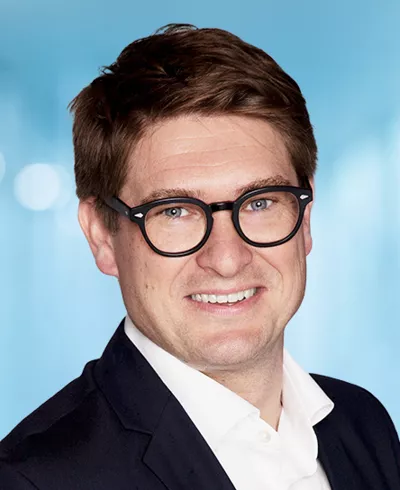 Artur Gruner
Artur Gruner is a Member of the Executive Board at TTTech Industrial Automation AG and has also been part of the Senior Leadership Team of the holding company TTTech Computertechnik AG since 2018. Before joining TTTech, he worked in several management positions in the financial services industry, most recently as Chief Financial Officer (CFO) at AON Holdings Austria and Head of Finance at Europäische Reiseversicherung AG (Generali Insurance Group). After his technical education and the completion of his university studies, he joined Deloitte, one of the Big4 consulting companies in the areas of audit, tax consulting and corporate finance and also held a position as tax and treasury controller at Mondi Packaging Paper Sales GmbH. He holds a Masters Degree in International Business Administration from the University of Vienna.