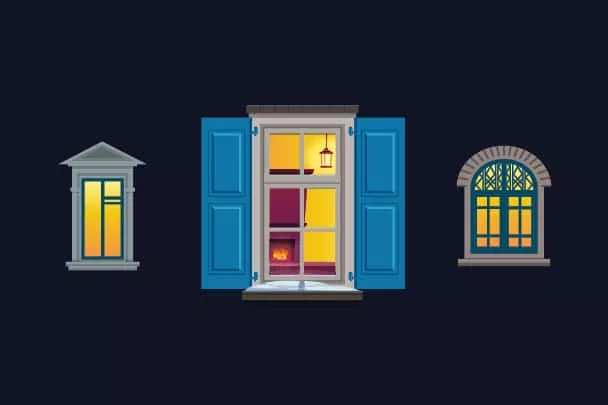 Season's Greetings: Share your light
At TTTech Group, we commemorate the holiday season with a donation to a charitable organization and a public holiday campaign. This year, TTTech Group makes a contribution to atmosfair, a charity that is working to make clean, sustainable energy available in remote parts of the globe.
We hope you have a good holiday season – see you in 2023! Click here to view our virtual holiday card.
TTTech Industrial in 2022: Increased focus on edge computing for industry 4.0 and smart manufacturing across industries
In 2022, TTTech Industrial announced the appointment of a new executive board member to further strengthen the go-to-market activities for its industrial edge computing platform Nerve. With several new business cases and application areas for Nerve, TTTech Industrial was able to branch out to new industries and show the versatility of its open and modular IIoT solution.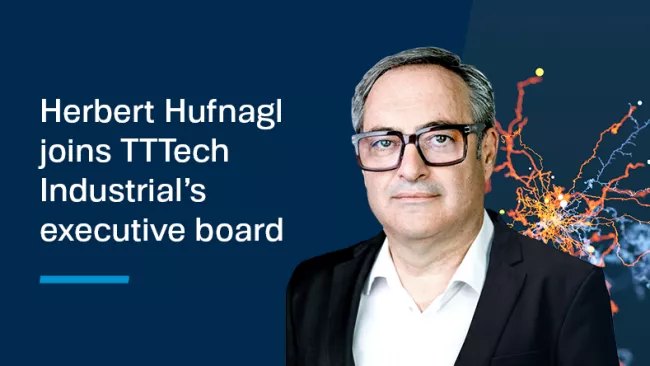 Herbert Hufnagl joined TTTech Industrial as Member of the Executive Board and General Manager as of July 1, 2022. He has over 25 years of experience in the field of industrial automation and the development of smart industrial solutions, which he will bring to his new role that will focus strongly on sales, marketing and product management.
Open and modular IIoT solution for smart manufacturing use cases
Nerve is an edge computing platform that supports smart manufacturing use cases such as predictive maintenance, condition monitoring, remote services and digital twins. It provides a software infrastructure for the plant floor and the cloud and enables secure connection and management of industrial assets. The latest release, Nerve 2.5.0, considered feedback from customers and further optimized the user experience and features of Nerve. This included simplifying the handling of workloads and the remote connection in the tool, as well as further improvements to the user interface and in security and system usability.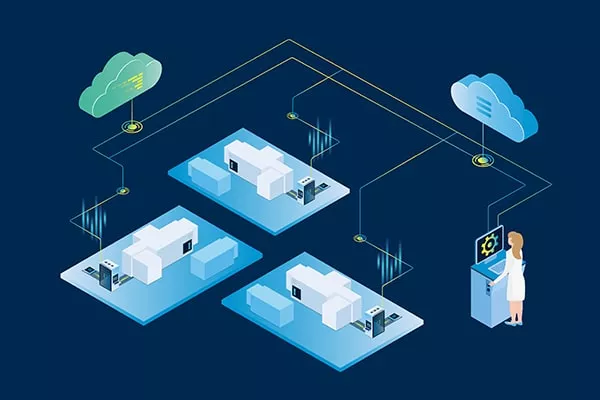 A series of technical whitepapers, technical articles, and case studies showcase the wide range of industries in which Nerve can be used. They highlight the data management features provided by Nerve and on how Nerve supports hardware virtualization and workload consolidation, saving costs and reducing complexity:
IIoT solutions for reliable and robust communication in the energy industry
TTTech Industrial also offers IIoT solutions for the energy sector. Digitalization helps to produce energy more cost-efficiently and enables predictive maintenance solutions to ensure system availability. Energy storage is also an increasingly important topic, especially when dealing with renewable energy sources that are not constantly available.
Vestas, one of the largest wind turbine manufacturers worldwide, has been a long-term customer of TTTech Industrial. The successful partnership has resulted in more than 10,000 Vestas wind turbines using TTTech Industrial's distributed control system, including the world's first 15 MW wind turbine for offshore environments.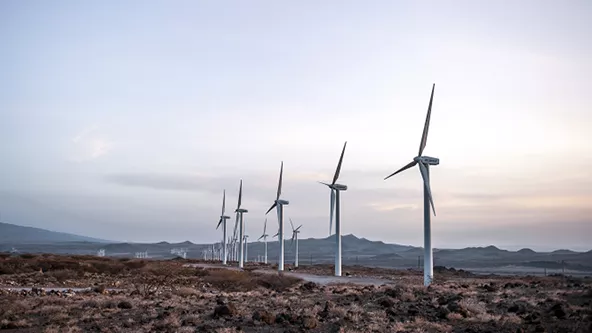 Edge computing platforms like Nerve can also be applied for use cases in the energy sector, as a means to collect data needed for condition monitoring and remote services. A technical whitepaper shows an industrial automation solution used by GKN Hydrogen, an energy storage solutions provider, uses Nerve to enable real-time machine data access and offline operation, as well as to improve software management.
Research projects and initiatives
TTTech Industrial takes part in funded R&D projects and local initiatives alongside the TTTech Group.
Change2Twin is an EU project that aims to support small and medium sized enterprises (SMEs) in their digitalization journey by providing support in digital twin projects. Nerve is used in the project to connect IT with operational technology (OT) on the shopfloor and to supply data in real-time, an essential basis for digital twin solutions.
TTTech Industrial also contributed a case study (in German) to Microsoft Austria's initiative "Mach Heute morgen möglich" ("Make tomorrow happen today"), which aims to increase digital awareness and collaboration across sectors and industries.