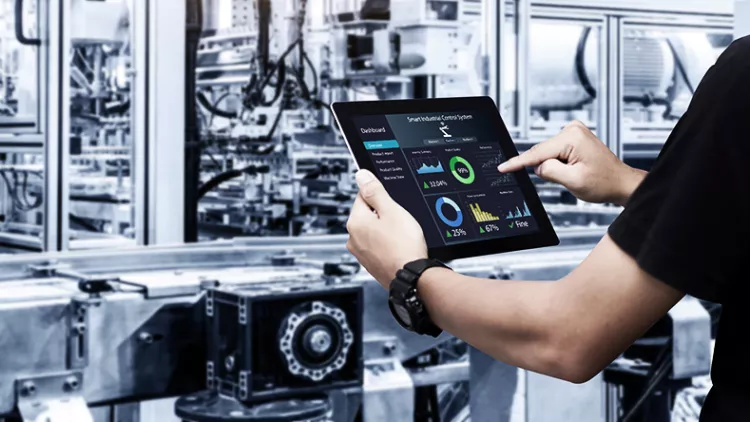 Remote access to machines on the shopfloor offers a wide range of new opportunities and services to companies in many different industries. One of these services is remote maintenance – it enables companies to offer faster service and higher availability at lower cost.
However, there is (as yet) no standardized approach for establishing connectivity on the shopfloor. Companies often start small, with one particular protocol or project – this seems like the simplest approach but may have unintentional consequences in the medium and long term.
In particular, use of and access to data are important considerations that are often considered only once the digitalization project has started. This is where open IIoT platforms come in – they offer the basis for secure, well managed remote access for a wide range of applications and users. Another advantage is that they allow customers to quickly start using the data collected and that they can be extended and adapted based on the individual business case.
TTTech Industrial's Business Development Manager Konstantin Klein and Marketing Manager Tamara Terbul contributed a technical article to the December 2022 edition of Computer und Automation that looks at the advantages and challenges of remote access and the use of data in an industrial environment.
The article also gives a practical application example of TTTech Industrial's customer GKN Hydrogen, which uses our edge computing platform Nerve to gain easier access to their machine data and support software management and offline operation.
You can read the full article "Reif für den Fernzugriff" (in German language) online or in the print version of Computer und Automation 12.2022:
Find out more: