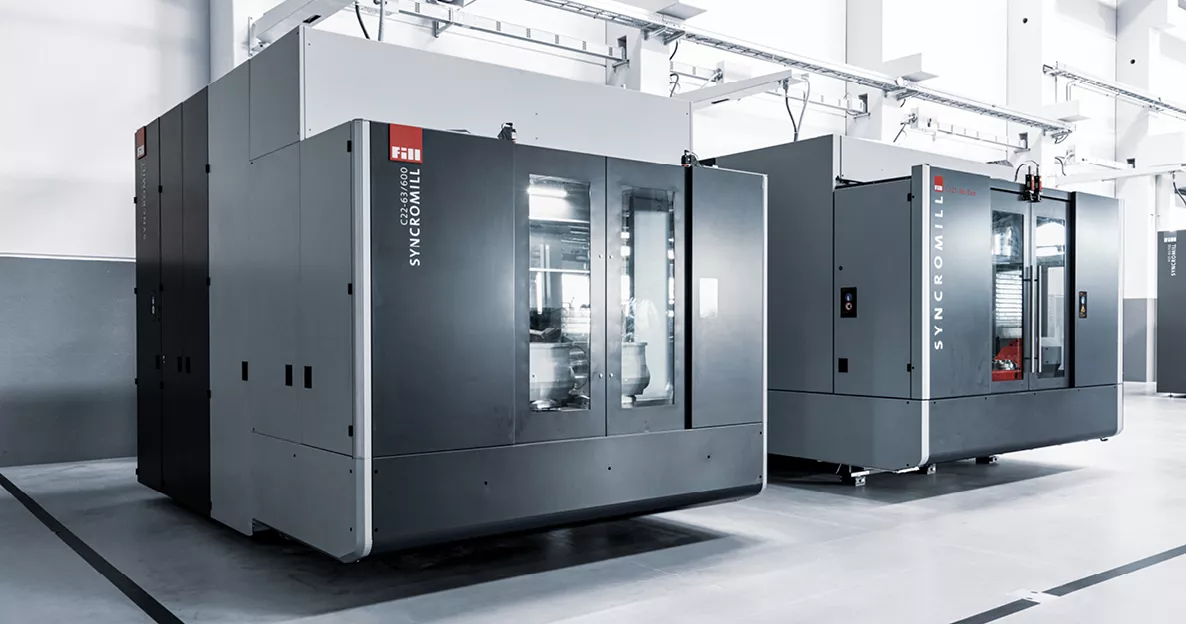 "Nerve offers us high-performance data access in real-time to reliably connect machines worldwide and lets us host our own software applications. Working with our existing hardware and system environment enabled us to reduce cost and focus on our core competences."
Fill uses Nerve and Azure
to enable its Smart Factory vision
One challenge for Fill was to find a solution to transfer data from the machines to the Cybernetics platform at high speed without overburdening the controller.
Fill also faced a challenge in wanting to run their own software applications locally to process data before sending it to a server or the cloud, which required finding a suitable software platform.
The project required developing customer-specific, platform-independent dashboards for optimal overview and detailed analysis of production and machines, which presented a challenge in ensuring compatibility and functionality across different systems.
Nerve runs on edge devices, which are integrated into every Fill machine tool, providing an efficient and scalable solution for data aggregation and analysis. Nerve aggregates data at high speeds and makes it available to the Cybernetics platform as Docker containers, allowing for specific analyses and programs to be hosted, and the data can be sent to the customer's cloud solution of choice. The Nerve Management System enables central management of machine software and provides access to data for various analytics, allowing for immediate identification and reaction to critical machine conditions, enhancing productivity and reducing downtime.
Nerve allows Fill to offer open and secure data connectivity on the machine, in the factory, and to the cloud, providing customers with access to critical data that can improve profitability and product quality. With Nerve's edge computing infrastructure, Fill can focus on its core competencies, leaving data connectivity and analysis to a trusted platform that ensures high-speed data transfer and secure data storage. Nerve's ability to provide data evaluation-as-a-service is a key benefit that enables Fill to develop a new business model centered around data-driven insights, which can help optimize maintenance planning, production estimates, and cost reductions for customers.
About Fill
Fill is a leading international machine and plant engineering company headquartered in Austria. Its products are used in automotive, aviation, sports and construction industries for the highly automated processing of metal, plastic and wood.