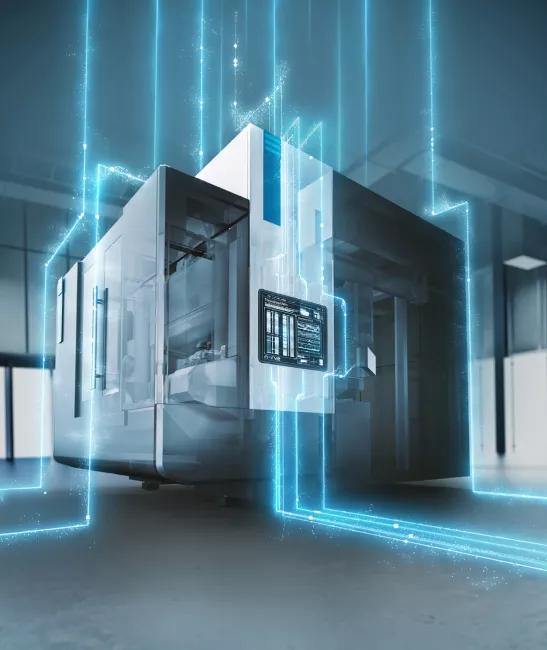 About TTTech Industrial
TTTech Industrial aspires to unlock the incredible potential of industrial automation. It combines transformative technologies with hands-on experience in critical real-time systems to offer customers flexibility, reliability and choice. TTTech Industrial works with its customers to achieve their goals of smarter automation, better data access and more flexible manufacturing with industrial IoT solutions. Beyond the manufacturing market, TTTech Industrial also offers robust and reliable communication for the energy sector, applicable in substation automation and energy management. With product platforms that combine traditional automation functionality with secure access to IT services and deterministic connectivity, TTTech Industrial delivers simple and effective ways to bring IoT to industrial systems.
TTTech Industrial operates under the umbrella of TTTech Group, a technology leader in real-time networking and safety controls, with cross-industry experience from 25 years of operation.